Center for Applied Research on Well-Being and Human Behavior
We are building the largest scientific center in Brazil dedicated to research on well-being, with the aim of boosting knowledge in the area through multidisciplinary research.
News
2017-08-23
Nascimentos gemelares têm alta em função do adiamento da gravide...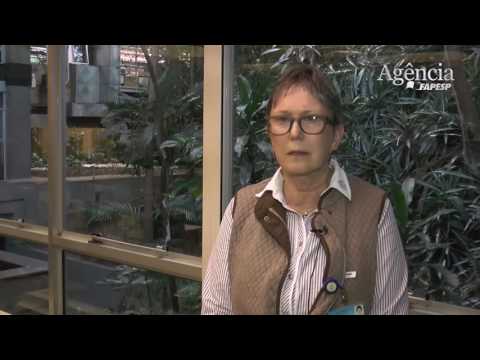 2017-08-23
A FAPESP e a Natura lançaram, na quinta-feira (23/06), o Centro ...
+ Older news
Research

The Center's research activities are based on the concept of collaborative networks. The organization of the portfolio's research takes place through thematic projects.

Technology Transfer

The Coordination of Education and Diffusion of Knowledge was created because it aims the increase of the Center's social impact and its capability to bring the research results developed therein to organizations and people.
About
The Center for Applied Research in Human Well-Being and Behavior has as its main goal to promote research on psychological well-being, addressing aspects such as positive emotions, behavioral interventions, and the neural basis of social and affective processes. The studies are being developed within an interdisciplinary perspective, integrating psychology, neuroscience and health sciences, with intersections with human and applied social sciences.
The Center, the first in Brazil with this theme and objectives, was created in 2016 and has public-private funding, involving Natura, a private cosmetics company, and the Foundation for Research Support of São Paulo, FAPESP, a public agency for the promotion of research, articulating in collaborative networks researchers from universities of national and international prestige, such as USP, Unifesp and Mackenzie. The Center is directed by Prof. Dr. Emma Otta, from USP, and in the vice-director, Dr. Patricia Tobo, from Natura.